Meet the Doctor
Mastery of technique. Dedication to wellbeing. Passion for people. Our Noblesville dentists, Dr. Johnston is committed to providing high quality service to every patient and building trusting relationships as the years go by. Get to know more about them below.
Dr. Derrick A. Johnston, DDS
With 28 years of private practice under his belt, Dr. Johnston is committed to providing excellence in dental care. Originally from Highland, Indiana, he attended Indiana University in Bloomington before graduating from the IU School of Dentistry. He is a member of the American Dental Association, Indiana Dental Association, and Indianapolis District Dental Society.
Dr. Johnston and his wife, Jill, have five children. When away from the office, Dr. Johnston is an avid sports fan (IU and Cubs!!) and loves to watch his two sons play High School and College athletics.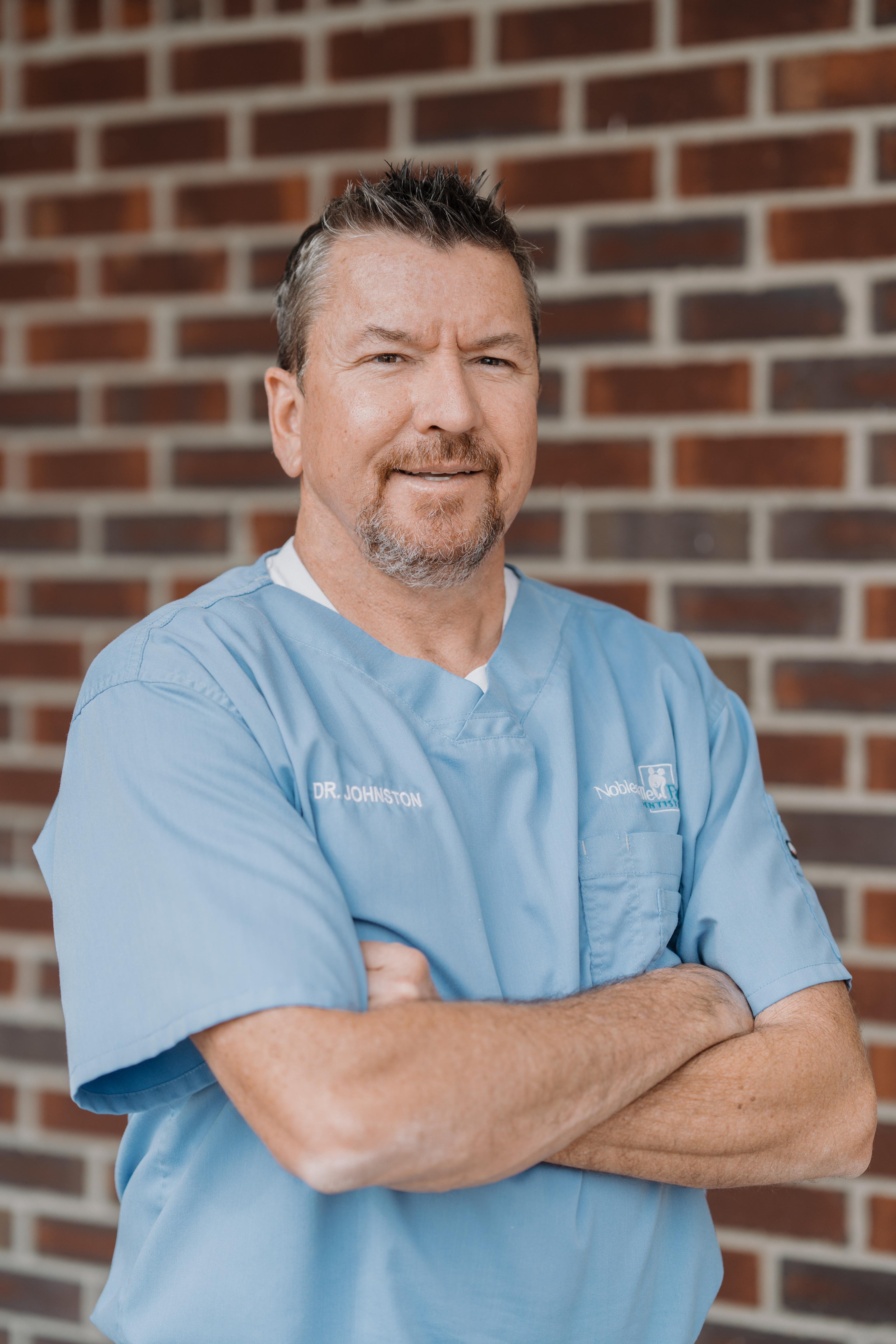 ---
Meet The Staff
Friendly faces on a mission to make your every visit a positive experience.
From the moment you walk into our Noblesville office until the moment you check out, you can expect to be treated with warmth, kindness, and compassion. Our entire staff has a passion for serving patients, putting them at ease and providing unparalleled service with a smile. Take a minute to get to know our Noblesville Family Dentistry staff.
Administrative Staff
Our skilled office administrators greet our patients with their trademark friendliness at the front desk. Their knowledge of clinical dentistry, as well as dental insurance and payment matters, puts our patients at ease and inspires confidence. Our Staff is always happy to coordinate treatment appointments, explain dental procedures, and will go out of their way to obtain the answers to all of your questions.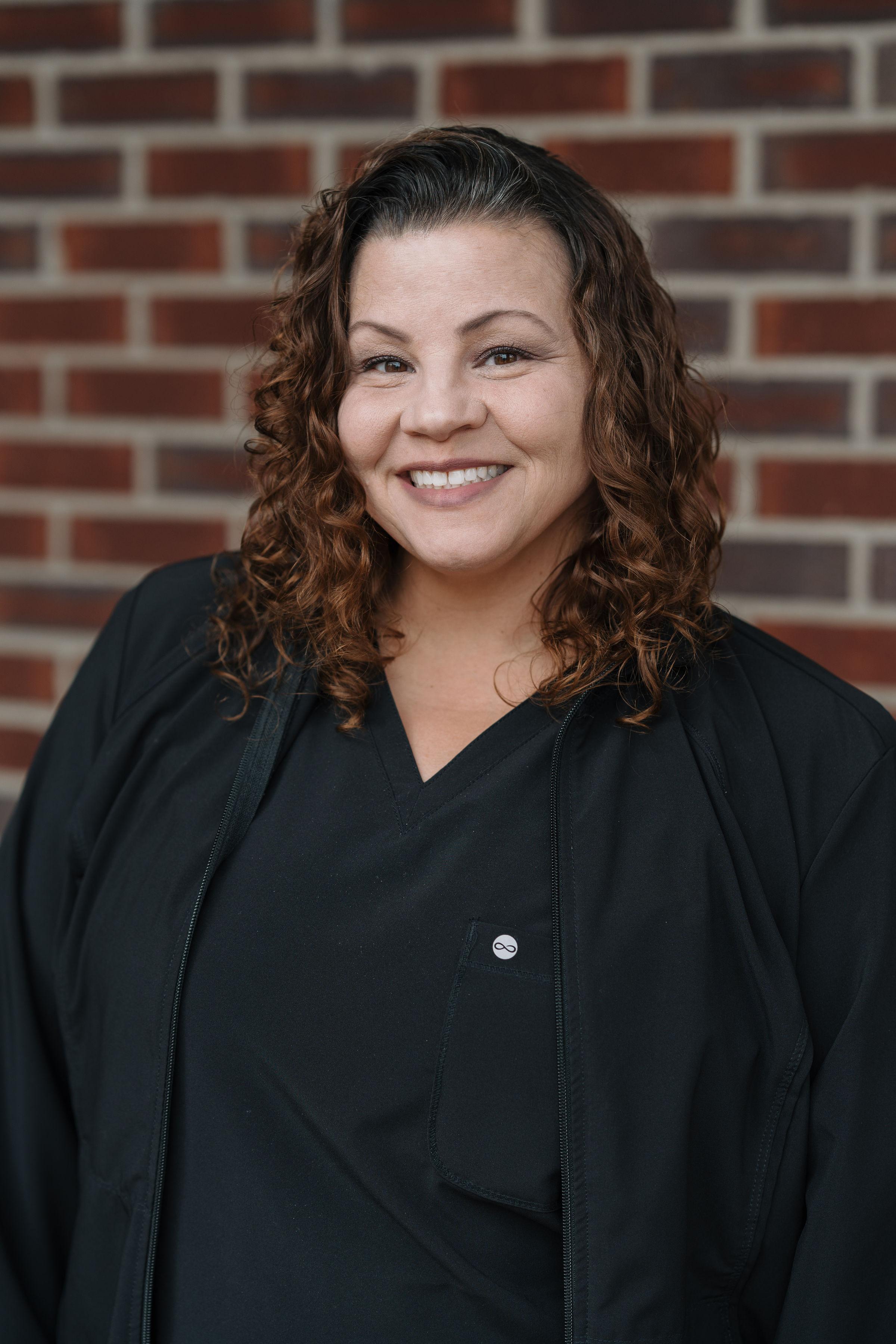 Shelly
Office Manager
Alexis
Business Assistant
---
Hygienists & Dental Assistants
Meet Emma, Chassidy, and Kaitlyn. As skilled and gentle hygienists, they optimize our patient's oral health through expert gum care and teeth cleaning. Their knowledge of dentistry allows them to answer questions about caring for your smile, and they are always glad to educate patients on preventive measures and effective home care.
Emma
Dental Hygienist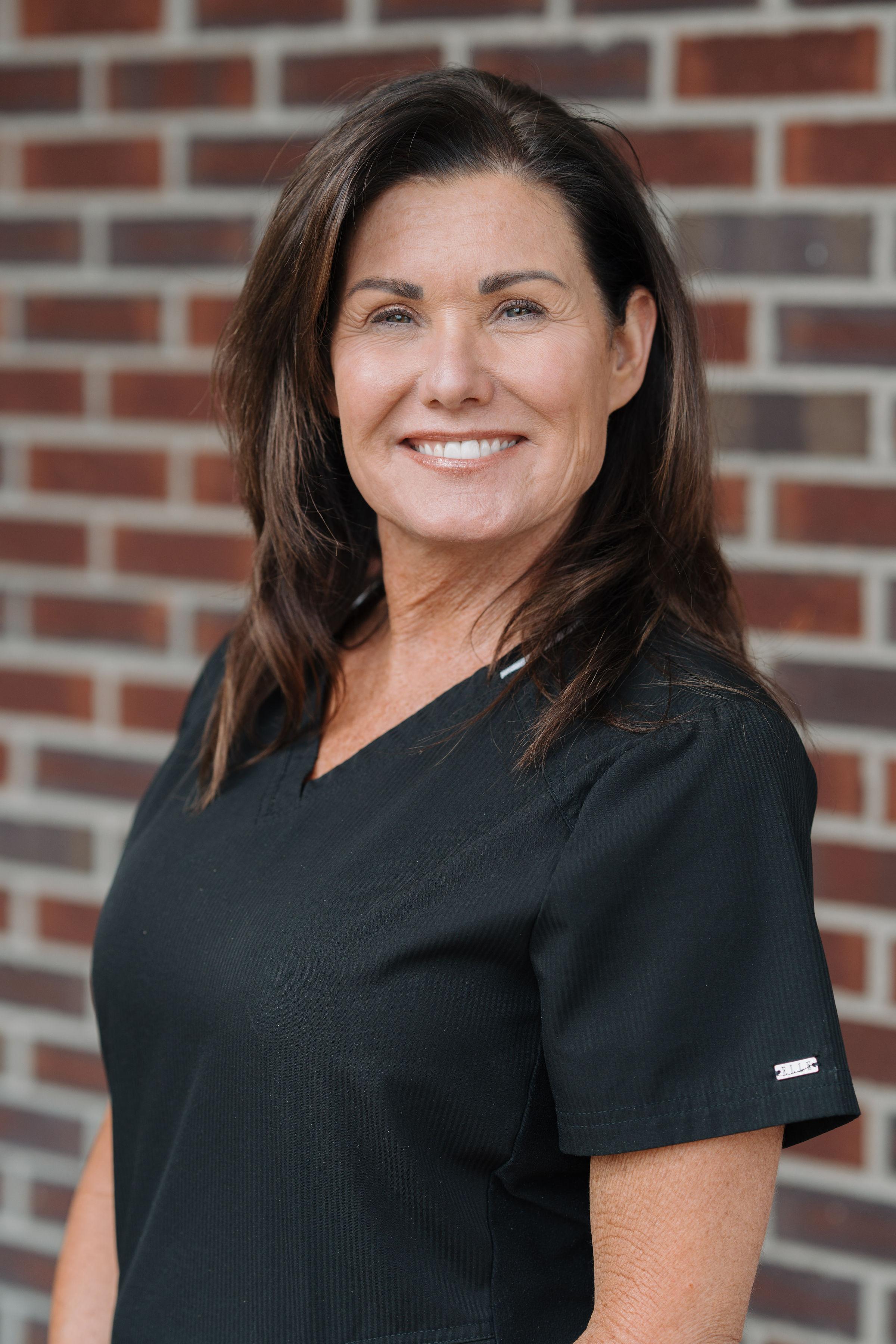 Chassidy
Dental Hygienist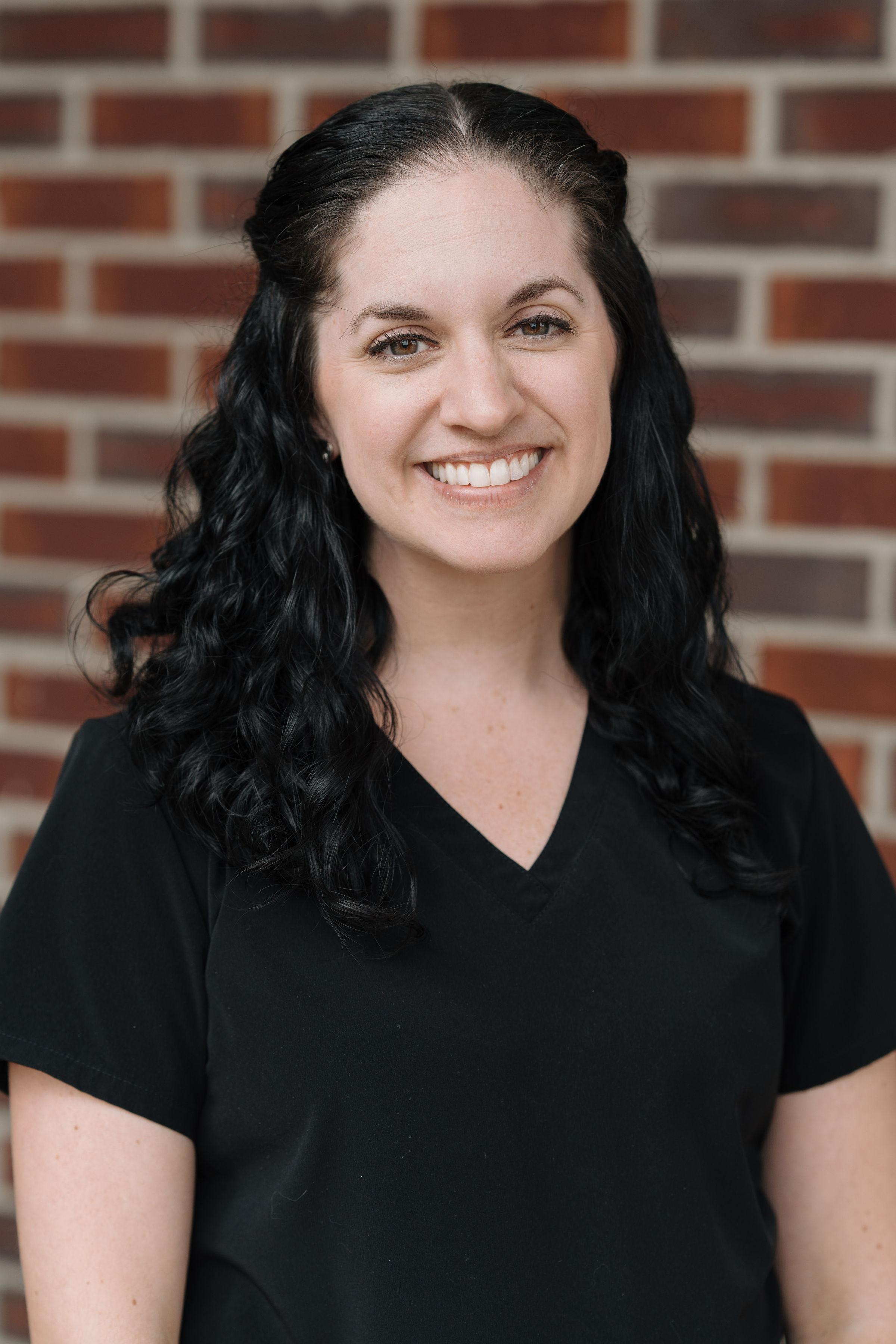 Kaitlyn
Dental Hygienist
Jennifer
Expanded Function Dental Assistant
We can't wait to welcome you into our office. Schedule an appointment with our wonderful staff by calling 317-773-1302 or Clicking Here.