What are Veneers?
You deserve to feel confident about your smile. If you have cracked, chipped, worn out, oddly spaced or discolored teeth, there's a simple smile solution on the market. Porcelain veneers can help you close the gaps between your current smile and the grin you fantasize about.
Veneers are special thin pieces of porcelain or plastic that are cemented to your teeth, eliminating any visible chips, awkward gaps, cracks, or discoloration. This durable treatment stands the test of time, giving your smile a natural, bright, and even appearance.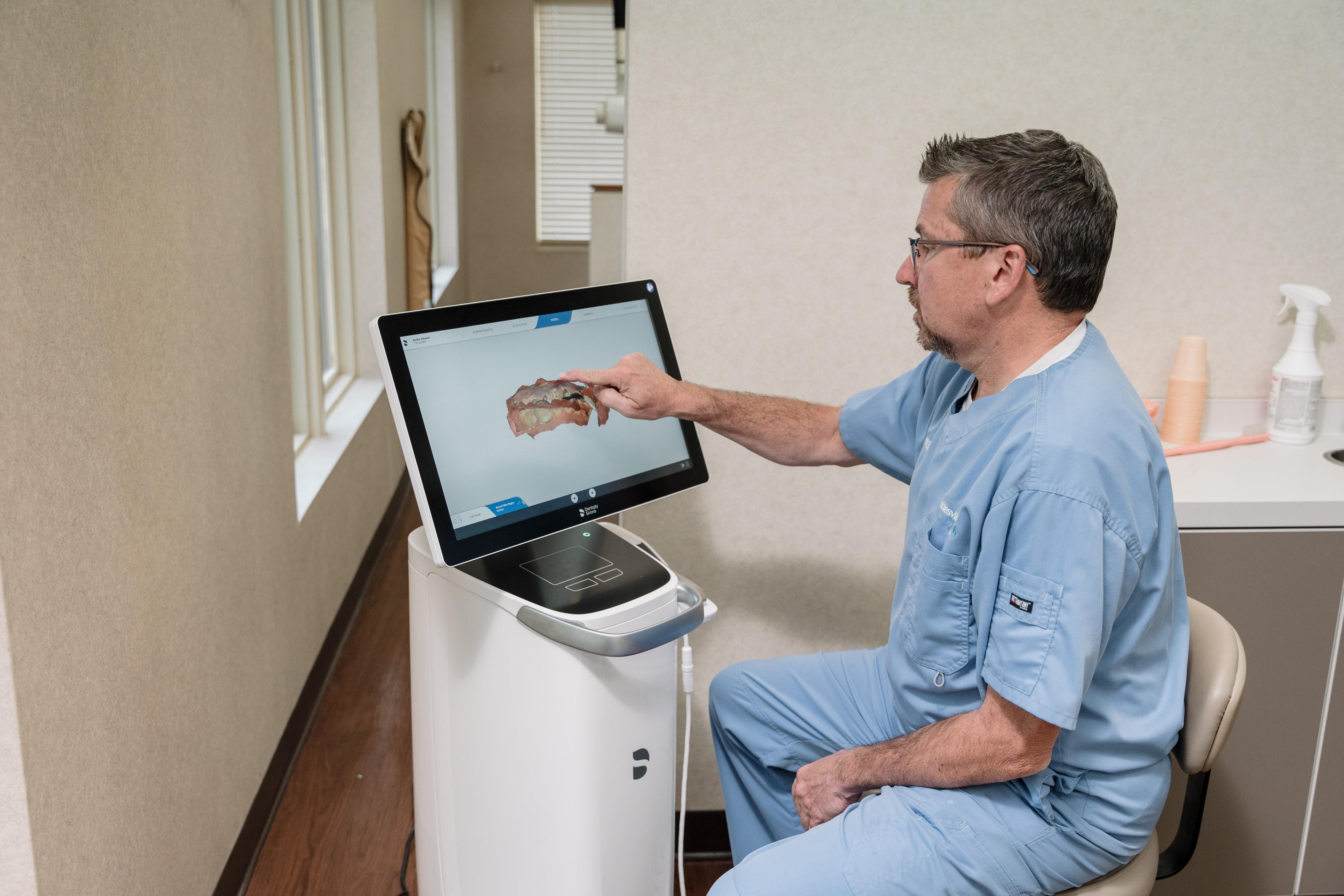 Why Chooses Veneers?
Veneers have a longer life expectancy and color stability than bonding. They're highly resistant to stains, scratches, and color changes over the years, even if you're a wine or coffee enthusiast.
What is the Process for Getting Veneers Like?
The process for getting veneers typically entails two or three appointments. During the first, the patient's teeth will be lightly buffed in preparation for the small addition of the veneer. Usually, half a millimeter of the tooth is removed, which may require an anesthetic. Additionally, a mold of the teeth is taken and sent to the laboratory to prepare the veneers.
During the next visit, the veneers are placed on the tooth with water or glycerin to ensure they're a good fit and color match. If necessary, the veneers can be adjusted using different shades of cement.
Finally, when the veneers are ready, the tooth is treated with specific chemicals that will achieve a bond. A special cement results and the veneer is placed on the surface. Then a laser causes a catalyst to be released, hardening the cement.
After this process, a two-week period of adjustment will occur. Daily brushing and flossing are essential during this time. After one to two weeks, we may ask you to come back for a final follow-up appointment to make sure everything is looking good.